Laboratory Imaging s.r.o. is a company with broad expertise in microscopy, image processing and analysis. We develop, produce and sell high-quality laboratory systems for scientific, biomedical, forensic and industrial imaging.
NIS-Elements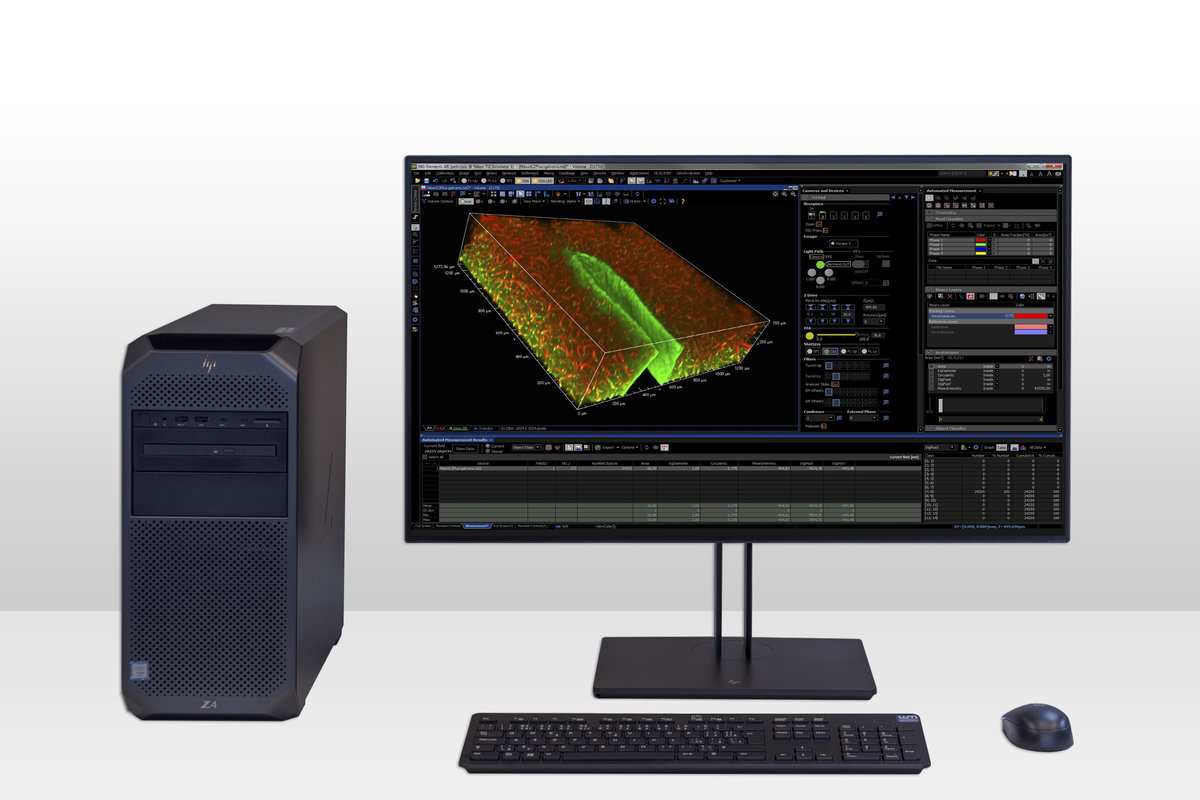 Nikon Imaging Software - The complete solution for all image analysis experiments. From simple image documentation to the most complex experiments of top laboratories.
Forensic Investigations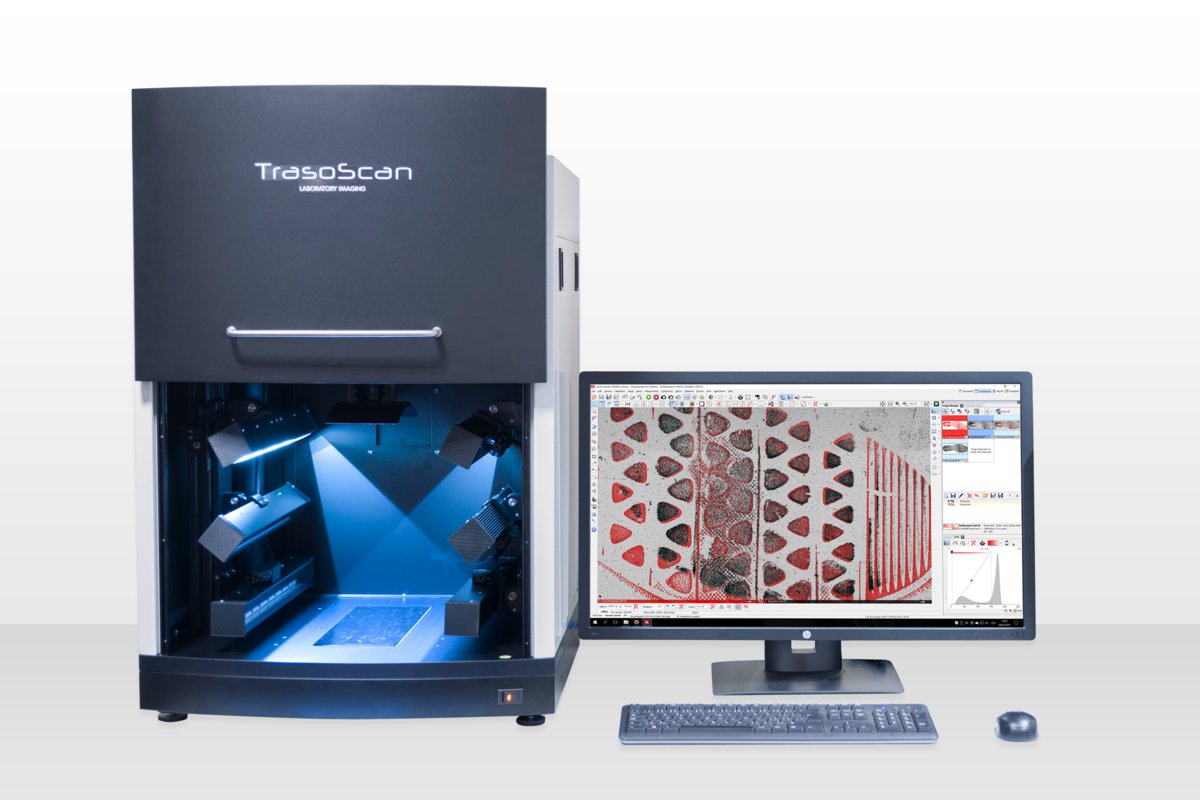 LUCIA Forensic - Comparison, documentation and imaging systems for forensic investigations.
Cytogenetics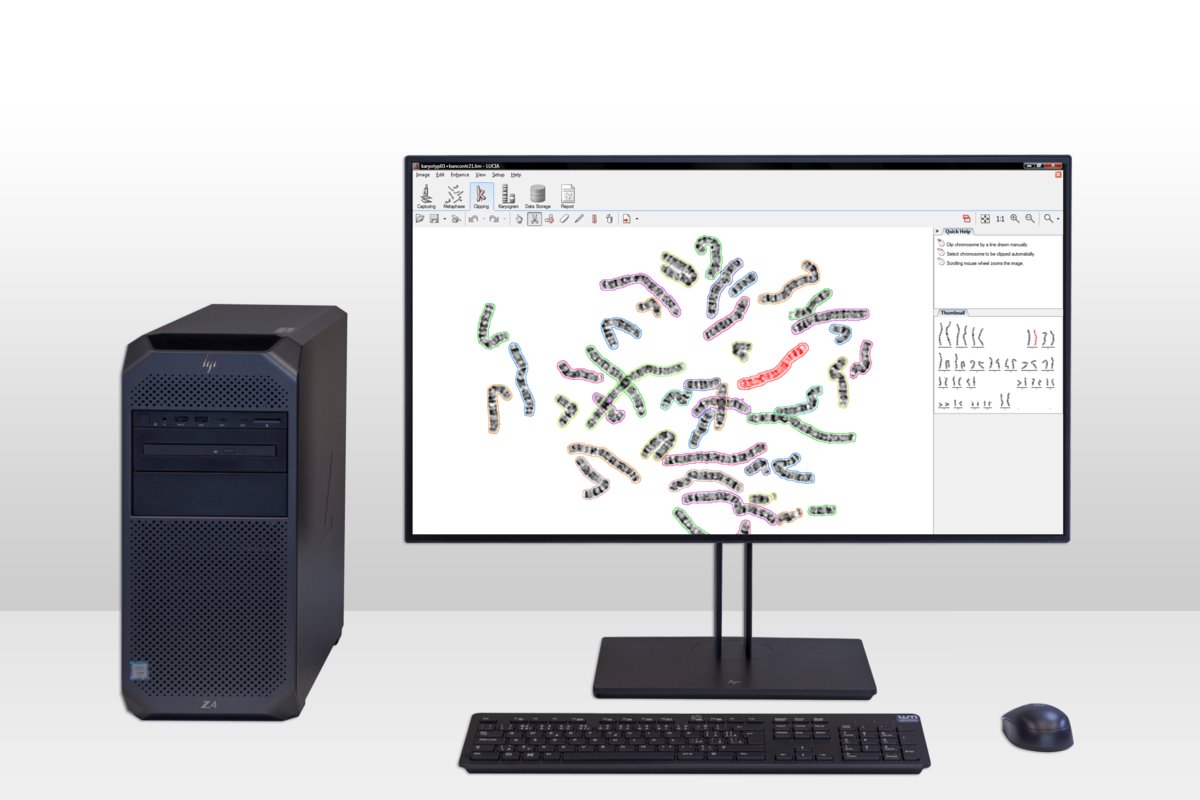 LUCIA Cytogenetics - karyotyping, automatic search of metaphases and other specialized biomedical solutions.